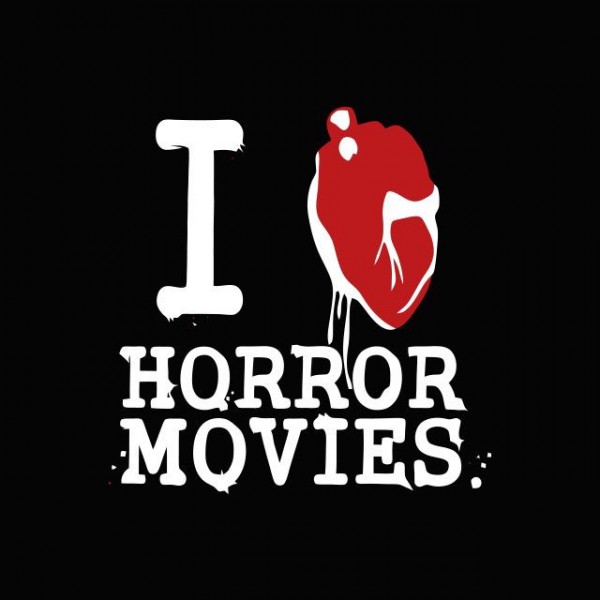 It's no secret that I haven't been keeping up with this blog very well lately. It's bittersweet when life gets in the way of the personal things you enjoy doing. We adopted my son about a year ago now, and just celebrated our second Christmas together. Prior to my son coming home, Sunday afternoons stretched out before me with hours open for horror movies, a few drinks, and the soothing sound of my fingers typing on my MacBook. Horror conventions were a given -- a guaranteed drunken exciting time with my sister, and a weekend off for my husband. When my son was first home, I could squeeze in a review (if I had the energy) while he was napping.
Now, a year later, my son just turned three and he doesn't take naps anymore. The lethargic little boy that came home with us is now full of energy and curiosity. At the moment, I actually am alone. Yesterday I took him to the museum for a few hours, and today my husband is taking him into Manhattan to give me a break. I ordered a few things online, started a load of laundry, made a drink, and looked at the computer and my endless Netflix queue, both hinting that maybe it's time for another review.
Before my son came home, my blog, and my interest in horror was something that defined me. Now with so many things that define me -- mom, advocate, wife, financial writer, daughter, cat mom, Crossfitter, friend...I'm finding it harder to accommodate all of the different roles I once filled. I miss writing, being up to date on horror movies, and discussing them with fellow fans. I know this is just a phase in my life, and I know that soon enough my son will mellow out and I may have more time to myself. In the meantime, as a New Year's resolution of sorts, I want to commit to making more time for my hobbies and interests, which can be a challenge when most of your life is spent as MOM. (or Mommy, Mama, Mommmmmyyyyyyyy)
If anyone is still following my blog and checking in, I really appreciate it. I like to think I have something small to add in the giant world of blood, gore, and destruction. Rock on, horror lovers.