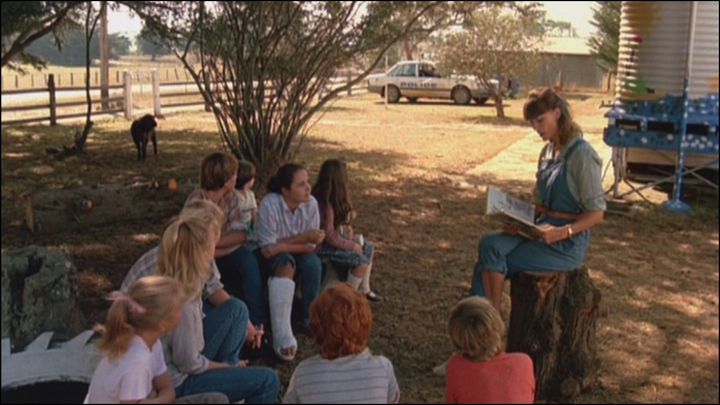 Favorite horror movie no one's ever heard of.
Fortress
, wheeeee! No one has ever heard of this movie because it was on TV on HBO in the 1980s. It seems like there's a small portion of a generation secretly terrified of Father Christmas and guys screaming "Noreeeelllleeeee!"
We were horrified by this movie as kids, and years later I hunted it down on a mediocre DVD for an astronomical price. I still watch it on the regular.